smlam.. hadi kol aq.. dyer ckp, dyer kna pndah teknik .. at sungai petani... atas desakan fmly dyer.. urm,,
pasaan jelez tuh comform r adew ann.. yer r.. na pndah skolah bru, msti mata rmbang tgok awex, tol arx? tp tapew.. i trust him.. i know him more.. cnew na kekal law ta saling mempercayai an? so,, aq buang angkaan negative aq tuh.. n dlm borax2.. aq luahkn pasaan aq tntg fmly aq at dyer.. dok ckp2, aq pasan, sore dyer bubah.. then , dyer nsihatkn aq..ouh my God! lpe.. dyer ank yatim piatu! cian dyer.. aq ta engat langsung pasal tuh.. urm... tp tapew r.. da terlpas an,, na wat cnew.. skunk nyh, aq megalami demam rindu.. rindu sgt33 at dyer.. yer r, dok kg, tiap2 ary adap mke dye,,, bler dtg cnyh, wuuush! tros ilang,, heyh.. inilah naseb, bler dpt owg jaoh.. trpaksa lah.. staon skali jer jmper dyer..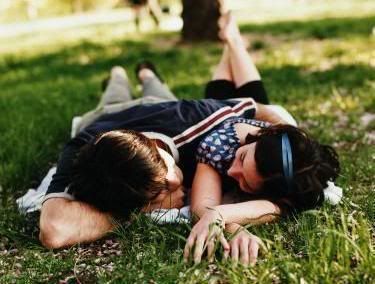 n now, about faez,, he totally change! he not remembered me.? even a while? seriously , he very3 make a change.. no wonder that he will be like these,, ? i think, after these , he will be one of the best person n i love! but now? i really upset wif u.. really3 upset! how can i get my old faez..?
happening.. always make me smile n laugh.. can i get it? i miss u,, please.. i wish that i can have my old faez..
(tulisan yg berwrna
kuning
biru
dan
pink
dlm gmbr di ats ta termsok dlm rncngn yer,,)
i juz want smile n smile every day! why i can't get it?